ABOUT US
Legally astute and commercially sensible solutions  
Our clients are multinational companies, local corporates, investors, entrepreneurs and public institutions. We adjust to every client relationship and provide bespoke legal advice attuned to our clients' own objectives and priorities.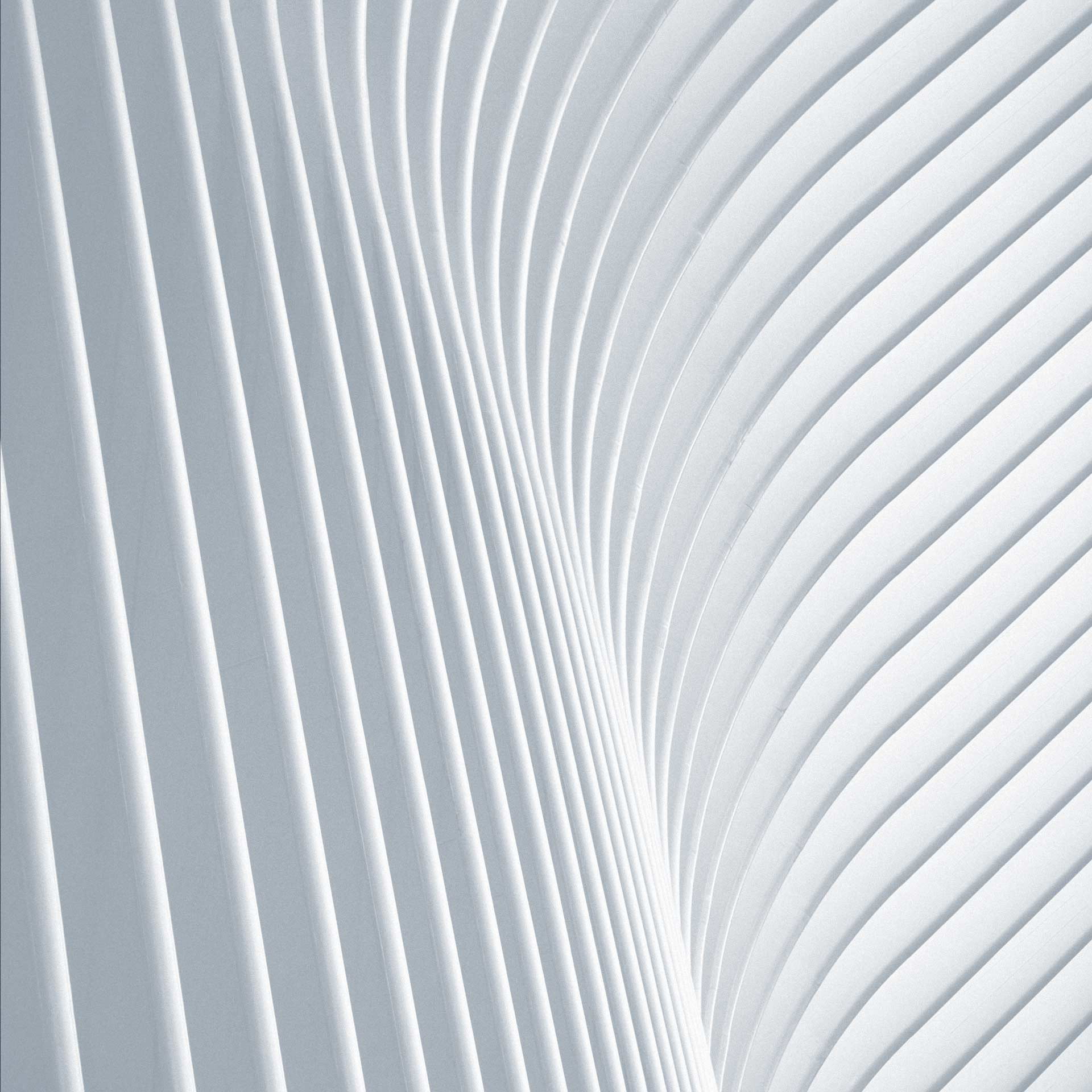 On-demand assistance  
Our size means we can move quickly and be innovative, flexible and efficient.
We build long-term partnerships with a select list of clients. Clients trust us to solve their most critical challenges.
We cut through talk and fuss to provide agile and to the point assistance.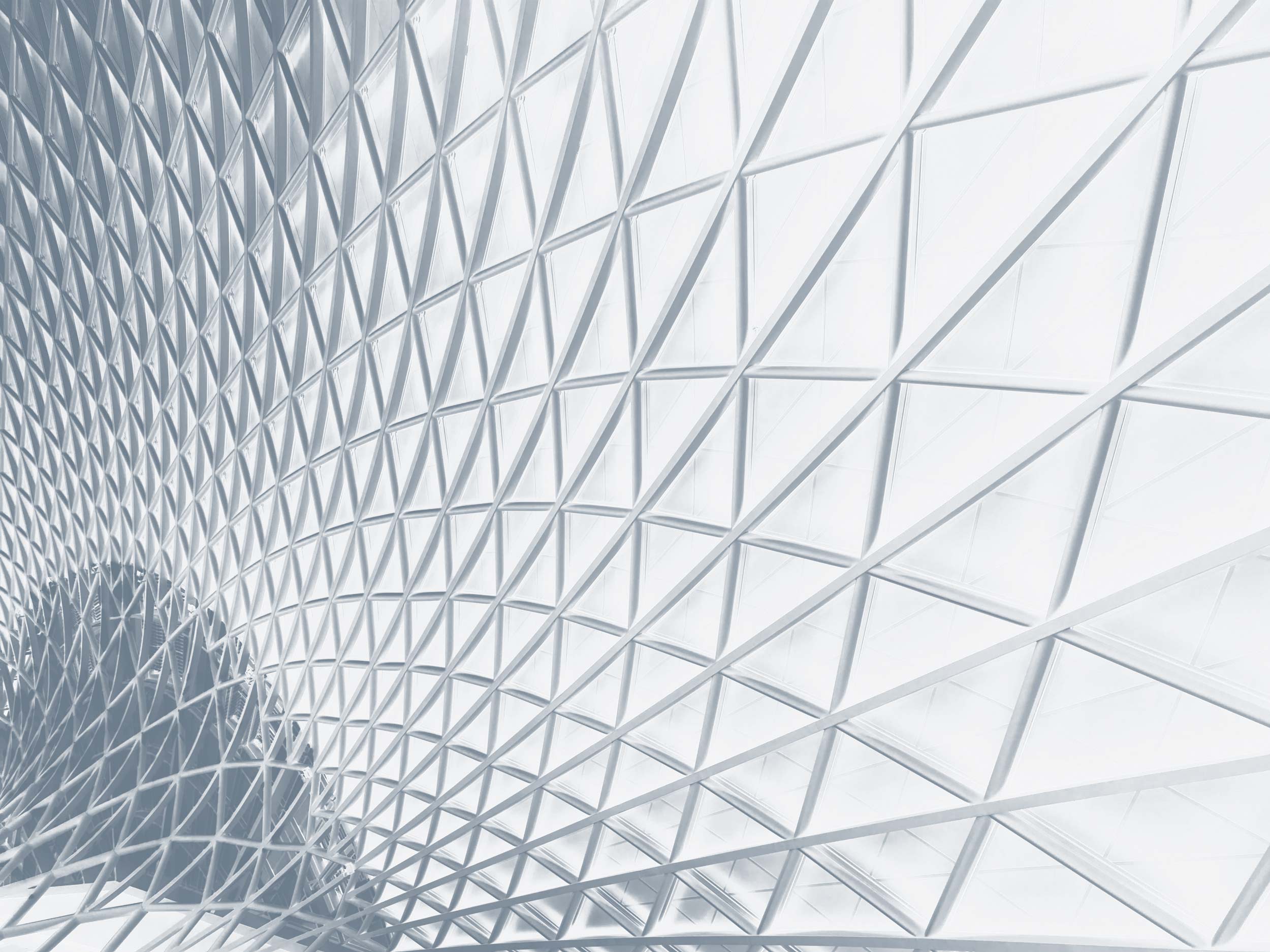 Best practice, down to earth
We deploy market-leading practices and advocate a global perspective. Our team encompasses lawyers, each with in-depth experience in their fields of competence, and with a solid understanding of the wider business law sphere.
Born entrepreneurs, we address clients with down to earth and business-oriented solutions.
Our team cuts across all aspects of business ventures and holds a critical role in the growth and success of our clients' projects.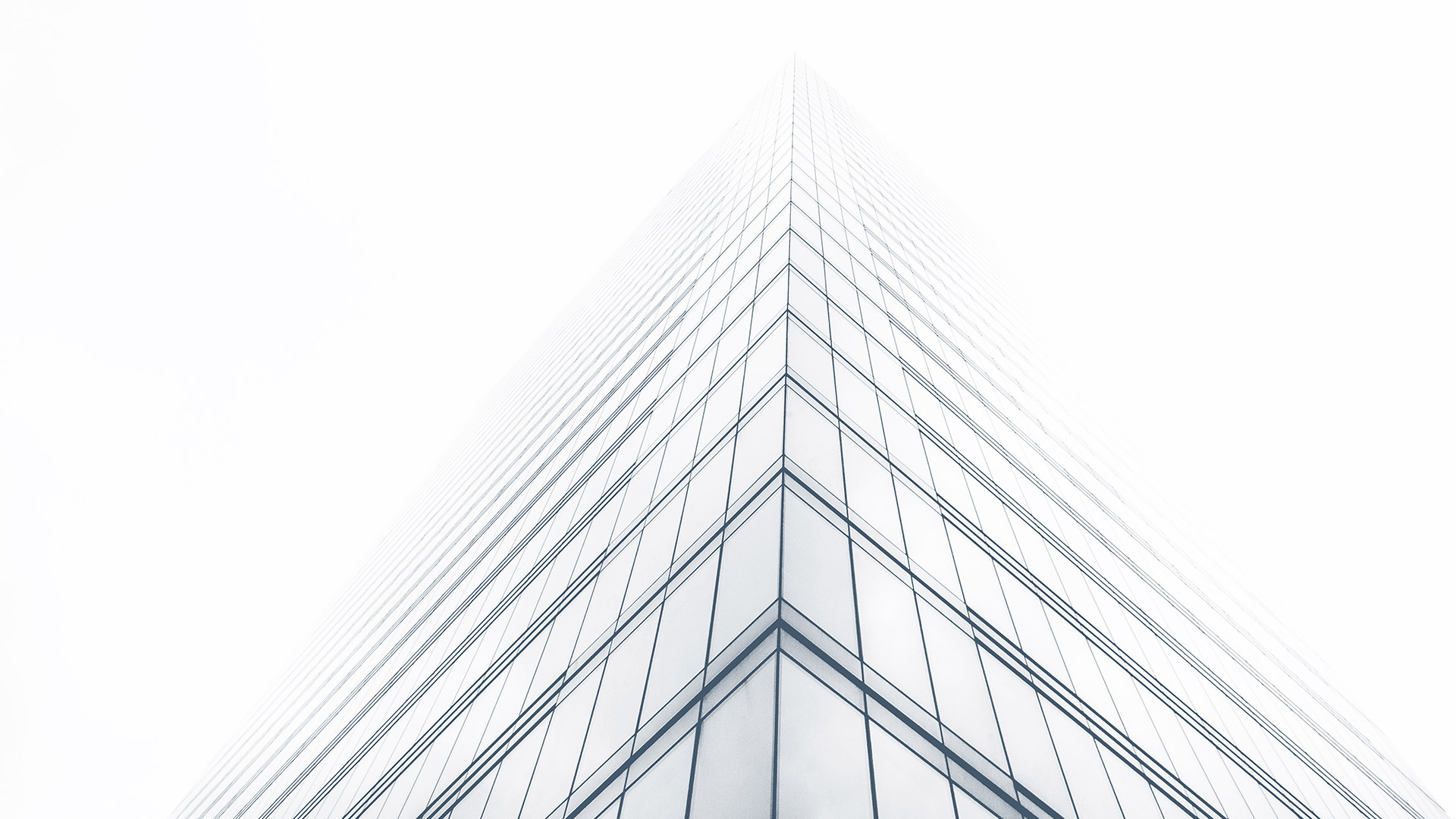 An entrepreneurial vision
at the service of our customers
International boutique
With offices in Switzerland and in the UAE, we build close and trusted relationships with all our clients.
We are ideally positioned: with strong roots in Switzerland, a growing practice in the Middle East and long-term expertise in France and the UK.
As often as needed, we collaborate with high-end and trustworthy colleagues in other jurisdictions and other fields of law. We are a member of World Link For Law, a network of independent law firms active across 70 jurisdictions worldwide.
We work in French, English and German.
.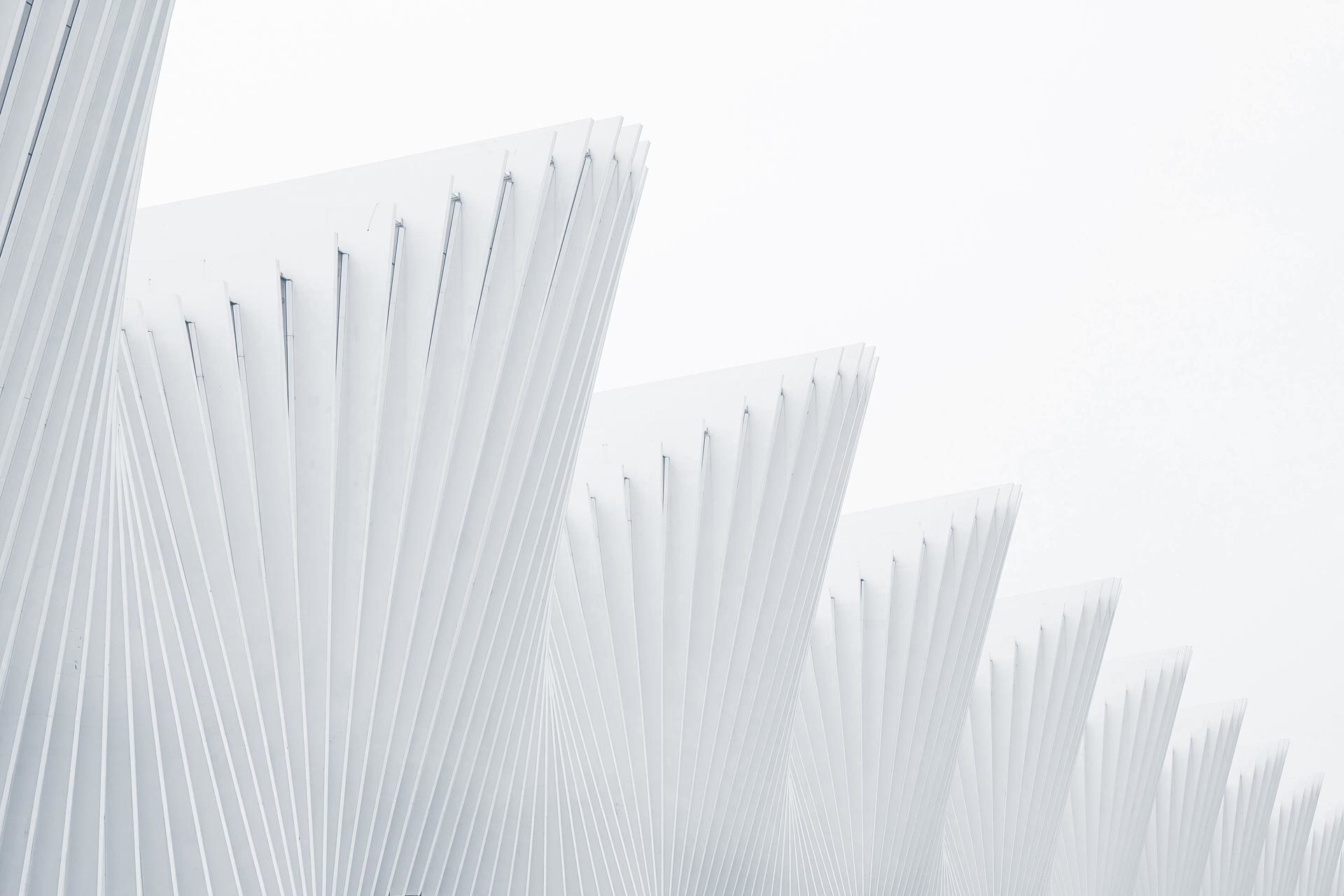 High-end network
We collaborate with a selection of skilled practitioners outside our jurisdictions and fields of competence.
We have close ties to carefully selected experts in taxation, audit, finance and real estate.
Our story
Our story is inspired by Daniel Udry's entrepreneurial mindset who, in 2009, co-founded 100 Rhône Avocats law firm in Geneva.
One year later, he launched the office in Sion, where in 2013, he welcomed his partner Luc Jansen, expert in real estate. Sébastien Collart joined the firm in 2011, as an associate in the Geneva office before being named as a partner in 2020. During the same year, Marie Didierlaurent joined as founder of the Dubai office.
In 2022, 100 Rhône Avocats ceases to exist in its initial form. Proud and confident in their respective fields of expertise, the four partners have decided to operate under the common banner of 100 Legal, as from 2023.